Leadership & Staff
Shockcor, Inc. is a full service property management and brokerge company that delivers superior attention to detail with a personal touch.  Tom and Jennifer Shockcor have assembled a dedicated and loyal team of property managers knowledgeable and experienced in all areas of residential and commercial management.
Leadership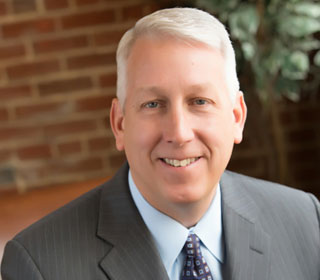 President
Tom Shockcor is the founder and president of Shockcor, Inc. He began his real estate caree
...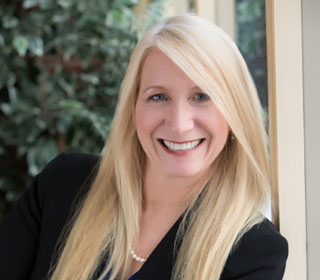 Vice-President
Jennifer has always been hands-on with the company since its inception, working alongside
...